What a year it has been for our CABRIO® balcony.
Not content with featuring in the 2016 John Lewis Christmas advert, or taking a starring role in Ed Sheeran's Galway Girl video in May, the CABRIO® balcony has been making waves across social media, with trending videos on Unilad and Mashable.
So why all the fuss?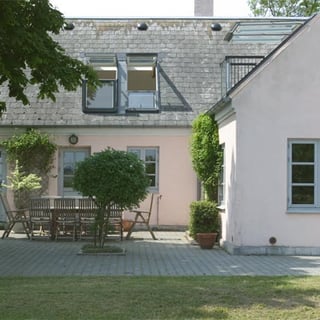 Let's take a look at the four top reasons why the CABRIO® balcony took the internet by storm in 2017 -
One
It's one of our most impressive products to-date and has an undeniable "wow" factor. People are captivated as they watch the top half open like a traditional roof window before the bottom half expands outwards to create a balcony as if by magic; introducing air, light and (of course) an amazing space to take in your view.
Two
The beauty of the CABRIO® lies not only in its functionality, but in the sleek, understated Danish design. When closed, it sits flush against the outside roof before opening and completely transforming your space in just seconds.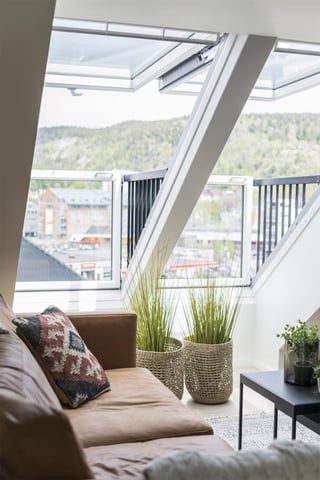 Three
How many other products can fundamentally improve the architecture of your house quite like this? Some experts have even suggested that it could potentially add as much as 5-10% to the value of your home.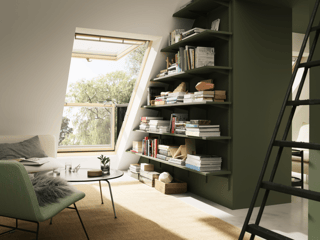 Four
If you are finally taking on a personal project or adding a new bedroom for that little bit of extra space, the CABRIO® allows you to make the most of that space and maximise the potential of your renovation.
Finding space in your home can be a slight challenge as the roof pitch needs to be just right. Contact our project support team to discuss your renovation and find out if you can have the most popular roof window of 2017.